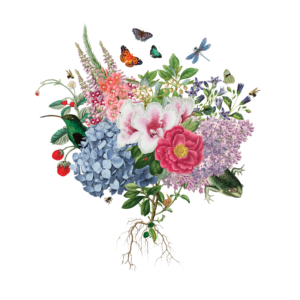 AZALEA TRAIL 2022
The 86th Azalea Trail will joyously celebrate our past and welcome the newest blooms of spring!  
Plan to join us for this exciting event March 4, 5 and 6, 2022 from 11AM – 5 PM.   
The Trail kicks off with the annual ribbon cutting at our historical Forum of Civics Building, on Friday, March 4th at 10:30 a.m.   
The Trail features the Famous Bayou Bend Home and Gardens, Rienzi Home and Gardens, The Forum of Civics building, and 4 residential gardens.
Please continue to visit this website as more information becomes available.